"App Clips serve as a more meaningful and seamless way to have people experience a small portion of your app without having to really download anything in the first place,"
Akhil Pothana, iOS Engineer at Rapptr Labs, explained. "It's as seamless as clicking a link and opening a website, except they have a fully native app experience."
iOS 14 brings a number of benefits to developers, businesses, and users alike, and the App Clip is one of the most notable.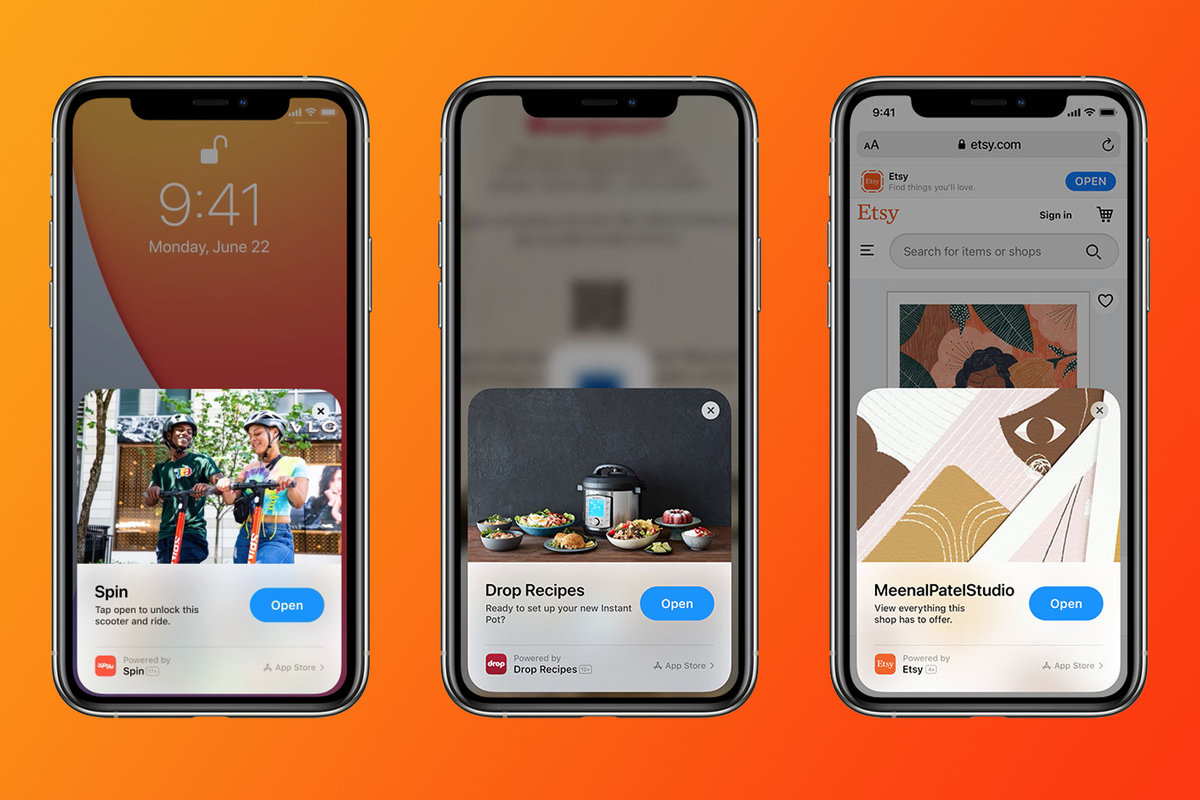 In a nutshell, App Clips are miniature versions of apps that allow users to experience the features the full apps have to offer without downloading them.
"The core advantage to a business of building an app clip is that it is a user acquisition channel," Akhil said.
He also noted that App Clips are significantly smaller than apps — they're only allowed to be 10MB or fewer, enabling a quick and seamless "trigger experience," as Akhil describes it. Whether the user is checking out while shopping online, watching a YouTube video, completing a takeout order, or setting up a new application, just a few seconds of delay could derail the experience. But with App Clips, the experience is practically instantaneous.
From a business perspective, another advantage is that App Clips can serve as a way to beta-test new features before integrating them into the full app.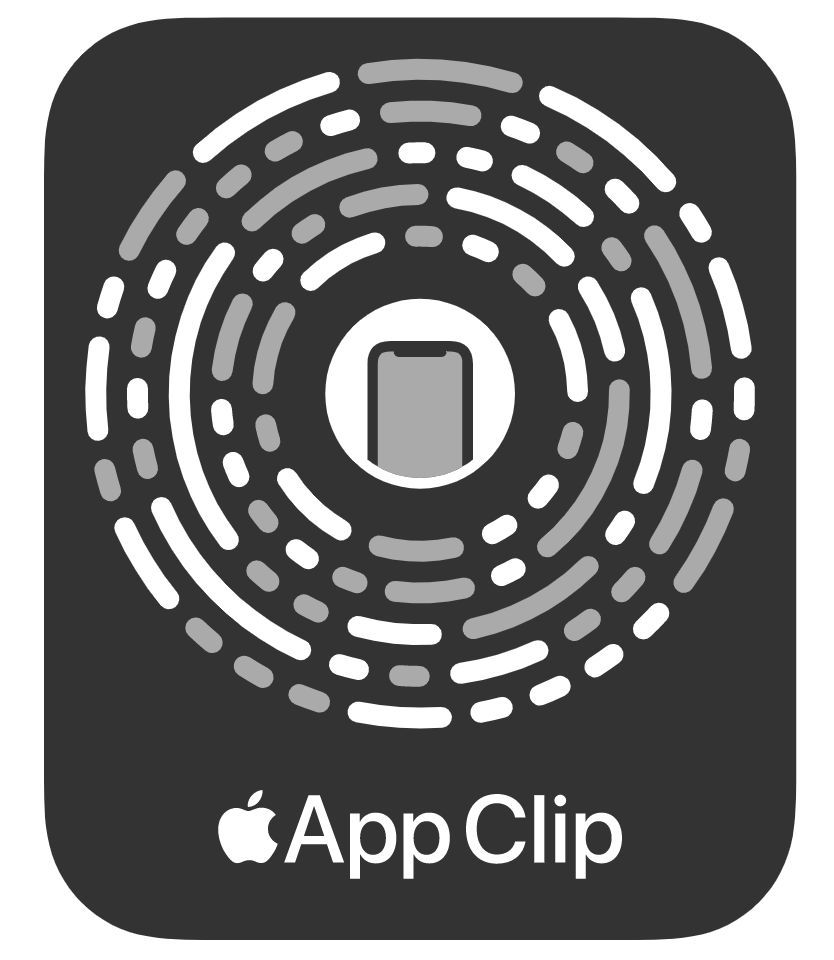 Developmentally speaking, the App Clip is part of the main app's codebase, though it is technically managed separately because it is meant to represent part of the experience of the main app and encourage the user to continue their experience in the full app. They are sections from the main project and handled separately, but they are still part of the main overall project.
Users can't download app clips directly from an app store — there are simply "trigger points" from which they can download them. Some examples are certain map/location-based triggers, NFC tags, or QR codes. You can also prompt users to download the main app at various points during their experience.
This has been particularly apparent during the pandemic, when you may have experienced these triggers at restaurants, where you scan a QR code that opens their online menu rather than touching a physical menu. And while the pandemic may have limited the full breadth of the possibilities for the App Clip experience, Akhil believes there could be significant changes or updates to them later this year.
If you have experience with Android Instant Apps, this all might sound familiar. However, these two mini-app platforms offer some different experiences. For example, App Clips support payments, usually via Apple Pay, while Instant Apps don't.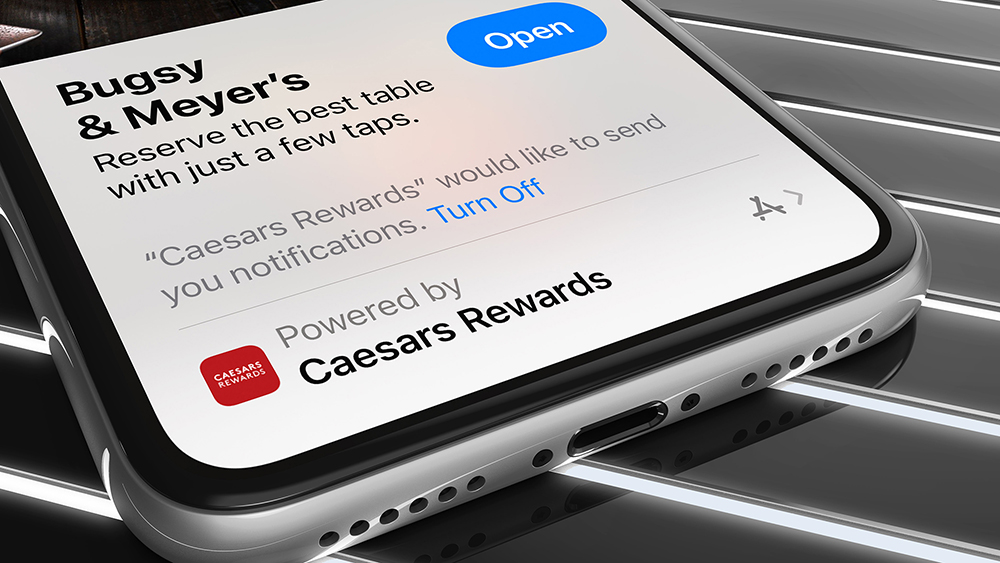 Moreover, an App Clip can be triggered anywhere at any time, while Instant Apps are only triggered when you find the main app in the Google Play Store. Finally, the App Clip offers a more personalized experience based on what the user is doing at that specific moment, while Instant Apps offer the same experience for all users.
Ultimately, there are a number of types of businesses that benefit from App Clips. Akhil highlights user-facing organizations, particularly those that are highly transactional and frequently used — a coffee shop, a food delivery service, or a commerce-related business.
Akhil also points to brick-and-mortar establishments that are looking to enhance customer experiences. A museum, for instance, might have exhibits where visitors could scan a QR code to trigger an App Clip that will deliver detailed information about what they're seeing.
At the end of the day, this is a marketing tool, as well as a means of driving stronger engagement — no matter what your service or product.
Written by:
Laura Berlinksy-Schine